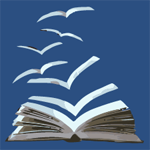 Books With Wings is a Toronto not-for-profit organization which provides new picture books to First Nations children in isolated Canadian communities.
We aim to encourage early literacy skills in children who do not have access to books of their own, and to educate our book donors  on the existing literacy-related challenges that affect our First Nations.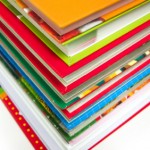 Books With Wings seeks to fill all gaps in remote First Nations school libraries and children's homes by providing a variety of titles which develop skills in English, science and mathematics.
We also aim to inspire dialogue, reflection, and the development of literacy skills by encouraging the children to share their thoughts and opinions on their storybooks with us.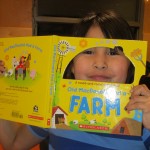 Books With Wings was founded on the premise that literacy and education are crucial to improving the lives of First Nations children.
While current literacy-challenges facing First Nations communities cannot be solved through any one initiative in education, Books With Wings hopes to complement current government projects in literacy by providing children with storybooks of their own.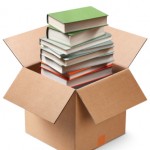 We are an entirely voluntary not-for-profit organization. We have no administrative fees: our budget is exclusively based on the acquisition of materials and their transportation, so if you'd like to make a donation, 100% of your gift will go directly to a First Nations child.
We are always looking for new organizations to partner with, so please contact us if you would like to work together.
Our Partners
Another donation

We'd like to extend an enormous thank you to Ms. Werb's Grade 3/4 st…

More book donations

Once again, we would like to thank First Book Canada for providing us with sever…
Our Inspiration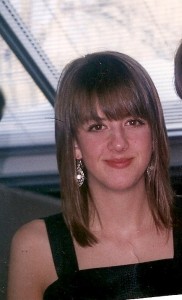 Books With Wings was created in memory of Sarah Holmes (1972 – 2009), who dedicated her life to helping children in need, and to her family and friends.
She is an inspiration to all of us. May her memory be kept alive in every book we send. Read More..
We read to know we are not alone.
- C.S. Lewis